The Leaders Of Modern Ayurveda
Experience the beauty and pleasure of Ayurveda, as Surya nourishes and supports you on your journey to optimal wellness.
This 3,000-square-foot flagship in Santa Monica is Surya's first collaboration with celebrated designer Kelly Wearstler at her award-winning new Proper Hotels. Here, in a serene California setting with fountained patios, an intimate kitchen, a private meditation room, a custom oil-making station, and six jewel-box treatment rooms, guests and locals can explore and experience the value of India's age-old wellness principles, directly from the leaders of modern Ayurveda. Be nurtured, healed, and supported with therapeutic four-handed massages, steam and herbalized oil treatments, personalized Surya Doha Yoga, Transcendental Meditation instruction, cooking classes, and 3-28 day all-inclusive Panchakarma Wellness Packages designed to cleanse and restore balance to your body, mind and emotions. Receive a discounted room rate for your stay at the Proper using code SURYA when you book.
Book A Room At The Proper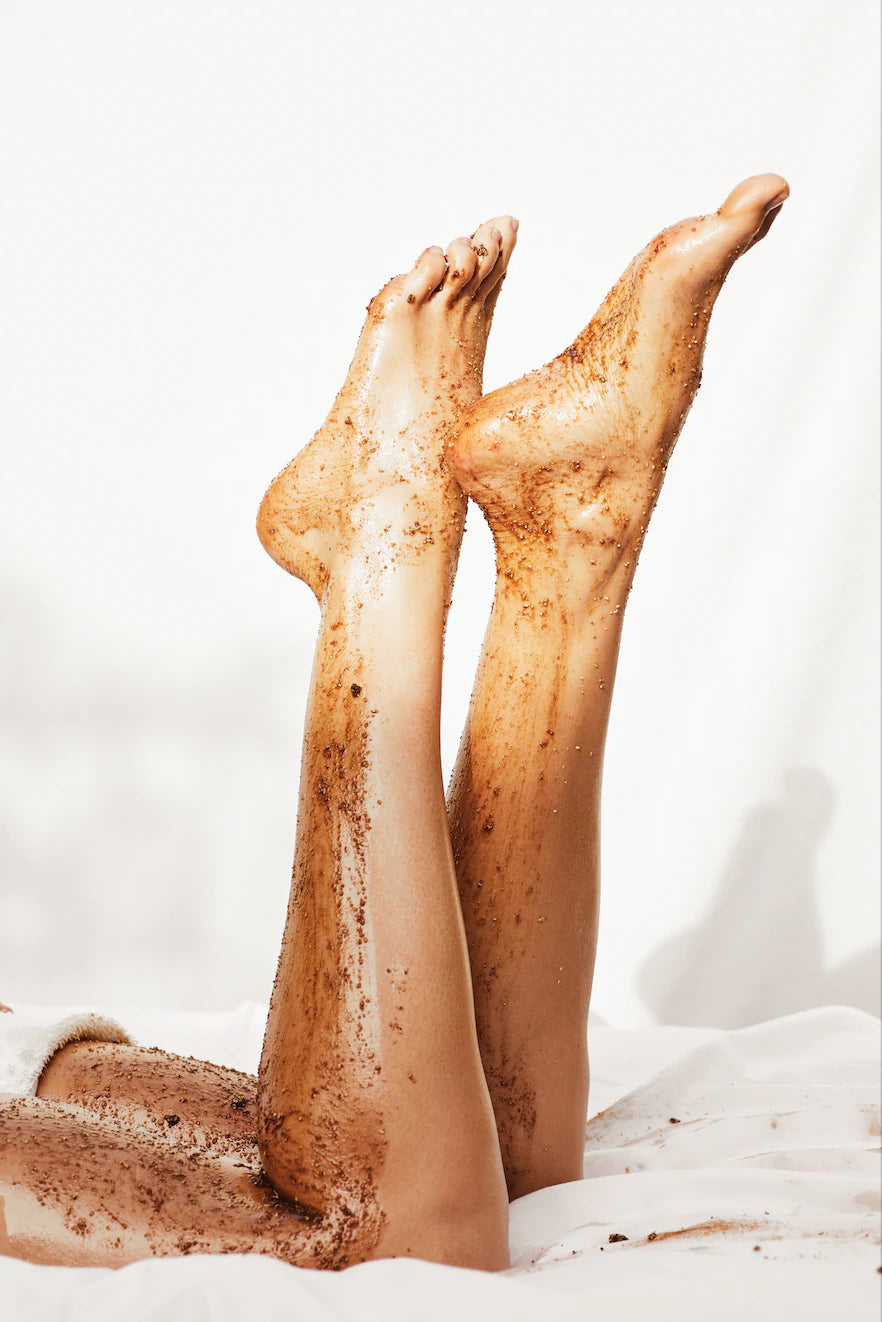 Discover Ayurveda
Ayurveda is a comprehensive system of health and well-being, born in India over 10,000 years ago. Ayurveda covers practices such as yoga, meditation and natural medicine, all of which work together to create balance and health in body, mind and spirit.
Learn More
What does Panchakarma look like? Like this of course: