The Leaders Of Modern Ayurveda
We're here to nurture, heal and support.
Surya innovates within Ayurveda's comprehensive system of well-being, designed 10,000 years ago by a group of devoted yogis seeking to both better and extend their lives, in the service of humanity. Through natural products, programs, education, services, and modern self-care tools, Surya helps restore balance and health, revives our connection with nature and spirit, and makes wellness, vitality, and longevity available to everyone, everywhere.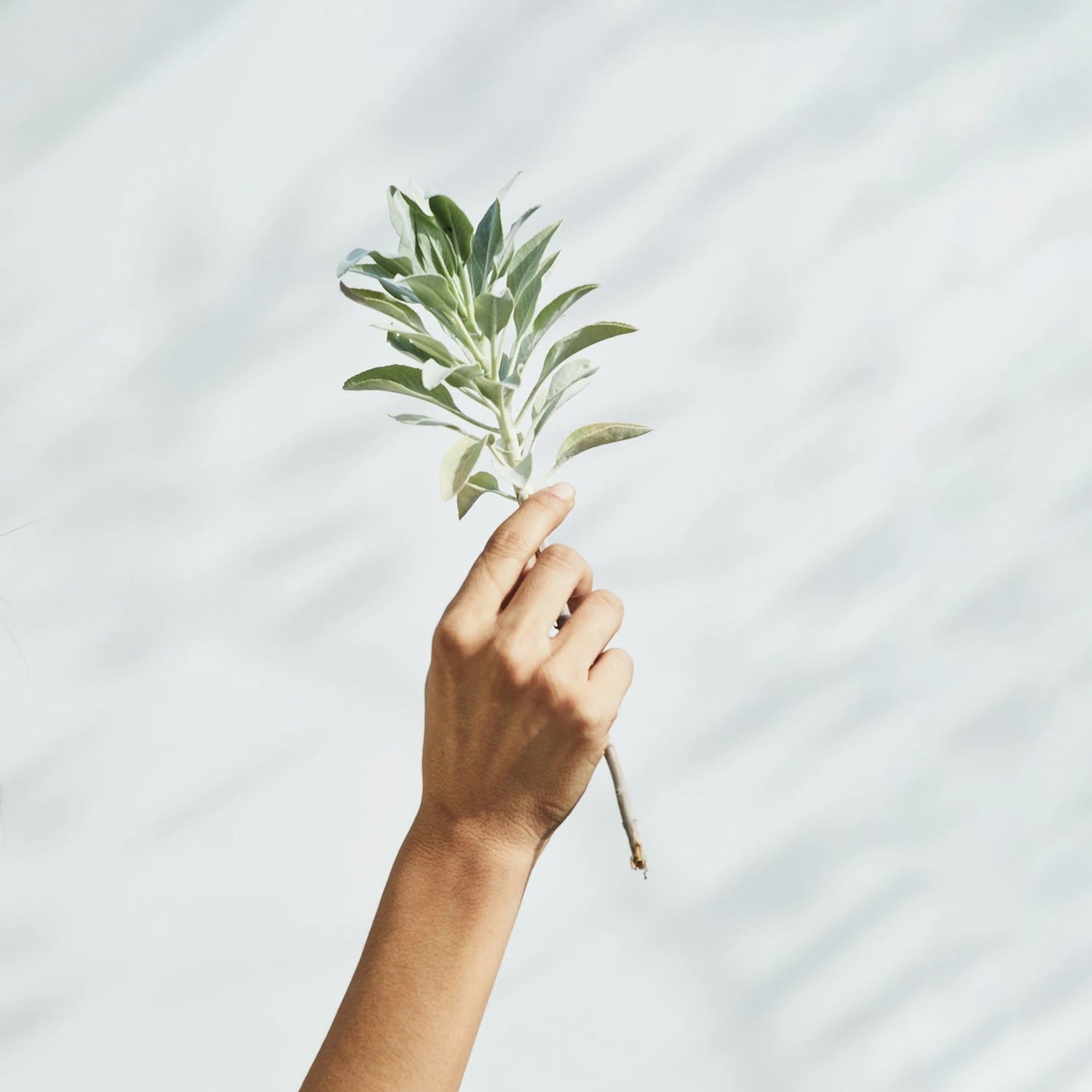 About Surya
Surya Spa is an authentic, artisan Ayurvedic spa, led by Martha Soffer, an internationally acclaimed Ayurvedic doctor, chef, and herbalist. Guests can explore age-old wellness principles from the leaders of modern Ayurveda, including therapeutic four-handed massage with customized oils, herbalized steams and scrubs, and exotic treatments such as the Shiro Basti, designed to bring profound relief to a stressed nervous system, and, in a single treatment, restore energy and spirit.

Surya also offers Ayurvedic cooking classes, Surya Dosha Yoga, Transcendental Meditation, and Surya's signature 3-28 day Panchakarma Series that detoxes and cleanses, promotes weight loss, and restores meaningful balance to body, mind, and emotions.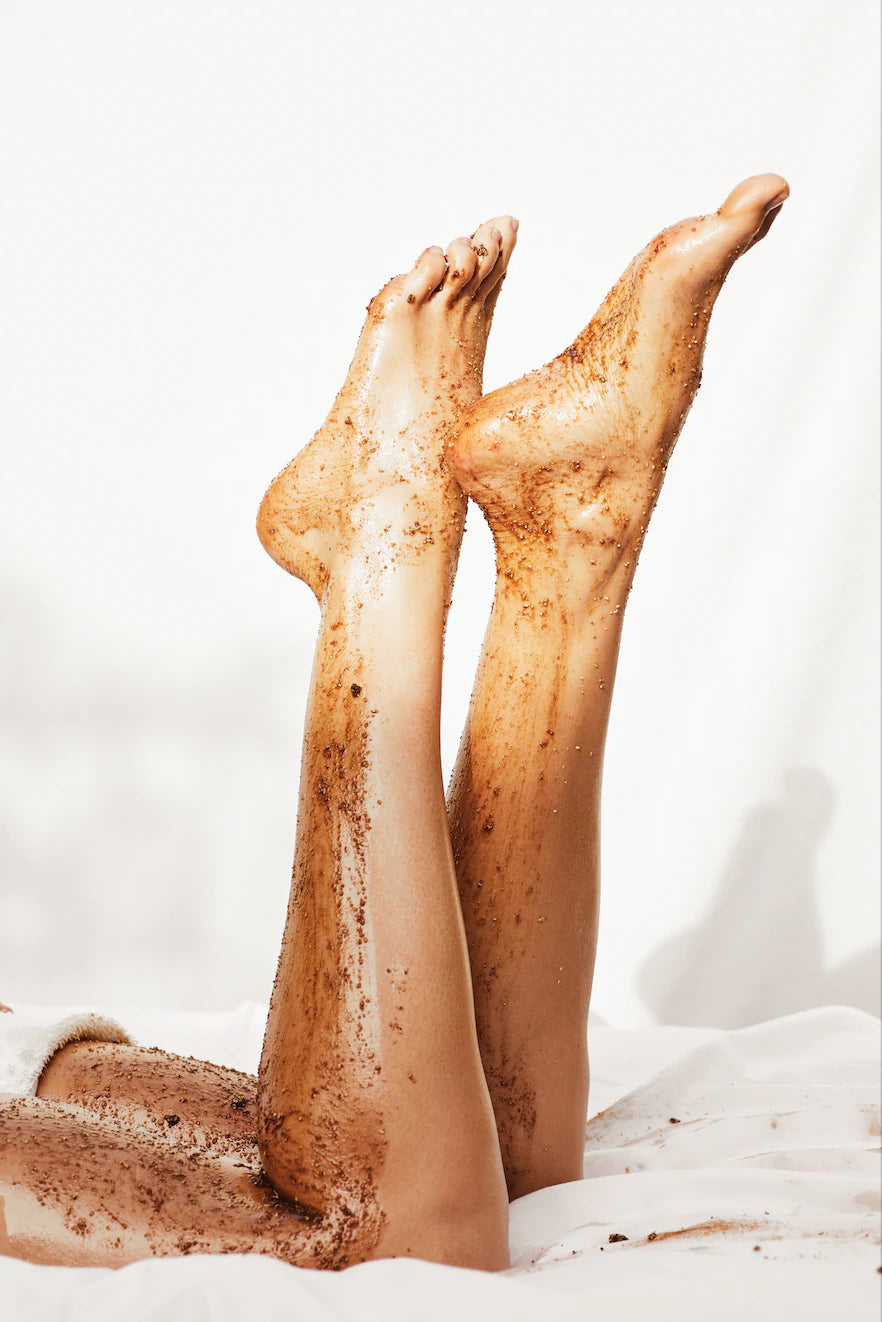 Who We Are
Stepping inside Surya is like walking into a wonderful home. You're enveloped with warmth and color: herbs and oils bubble, in the kitchen, crockpots steam with cumin-spiced kitchari, therapists prepare muslin boluses filled with herbs and milks, the smell of freshly-baked almond-flour bread fills the air, and you can't go far without someone offering you some of that almond-flour bread… like a delicious communion. If you sit at the community table, or pass the meditation room, you'll often hear someone ask, hair shining, skin glowing, the usual question: "What day are you on?" It doesn't take long to realize that many people enjoying Surya's treatments are in the middle of a magical journey…

Someone might be reading a book on Ayurvedic cooking. Someone else might be having their pulse taken in advance of their treatment. Someone might be trying some of the custom-made oils, or face creams. Whatever is happening, the warmth, that palpable love, that feeling of aaahh…that is Surya.

That essence is concentrated in each treatment room, in the natural altars, the stream of incense, the sounds of solfeggio frequencies, or the quiet hum of ancient mantras. If you peek in before a treatment, you might see two therapists, eyes closed, doing an invocation for an upcoming guest. If you were to peek in during a treatment, you'd see those same therapists, hands filled with herbs and oils, working in synchrony for hours as their guest is truly transported and profoundly transformed.
Our Ethos And Principles
AYURVEDA IS NOW

We are honored to bring Ayurveda's timeless wisdom into a modern and accessible framework. Our approach is practical and simple. We value tradition, and we are focused on verifiable results.
PLANT MEDICINE IS REAL

We know that plants are medicine, but their medicinal properties amount to much more than the single ingredients extracted by pharmaceutical companies. Ayurveda knows that what we eat — or put on our body — is also plant medicine, and makes a meaningful difference to our health and well-being. Because of that, we curate the ingredients of our products from a network of fair-trade, conscious, wild-harvested, and eco-based farmers and miners.

WE LOVE TO HEAL

We know that love generates healing. We know that healing happens when we come from the heart, so everything we do comes from the heart. We mother, we nurture, we listen deeply, and we deeply care. We reconnect clients to the nourishing elements of the natural world, we melt away layers of tension, we ground. We create a space where guests can blossom into well-being.
YOU'RE A SPIRIT, TOO

Ayurveda understands that our feelings, relationships, even our soul's longings, all affect our health. We know that when we forge a connection to our whole being, we step through a doorway to a more open consciousness, and to greater health and happiness.
WE'RE IN THIS TOGETHER

In the wellness community that is Surya, everyone is welcome, loved, and supported, connected to each other, and the natural world. Our community inspires transformation and re-creation. Our community helps us return to our best health and well-being, and reminds us that, one step at a time, we're all just walking each other home.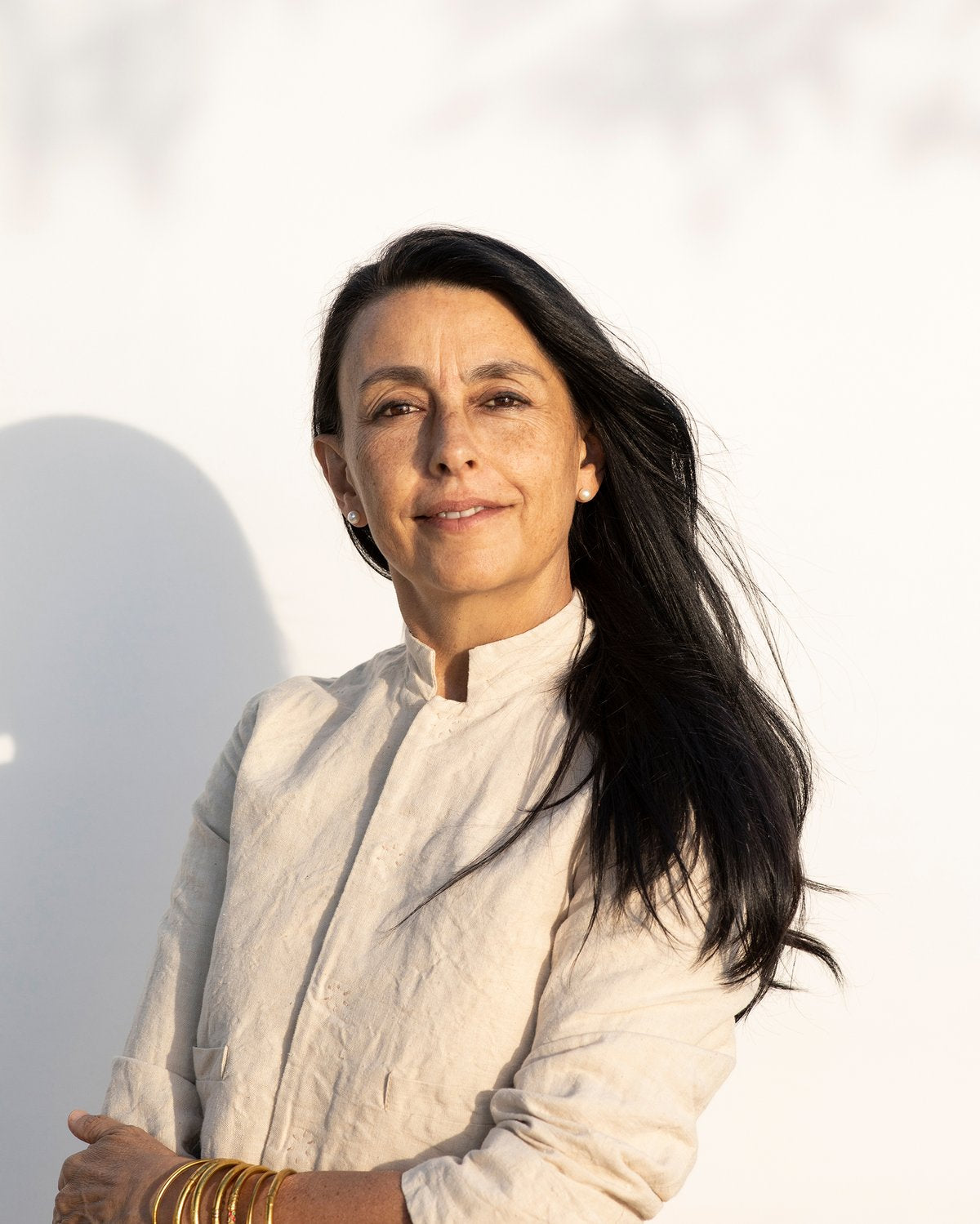 Meet Martha Soffer
AYURVEDIC GURU AND FOUNDER OF SURYA SPA

Internationally acclaimed Ayurvedic Panchakarma expert, Ayurvedic Chef, Herbal Rasayanist, and master Ayurvedic Pulse diagnostician, Martha Soffer is the original founder and Ayurvedic Practitioner of Surya. She is now recognized as the western leader of modern Ayurveda.
Read More