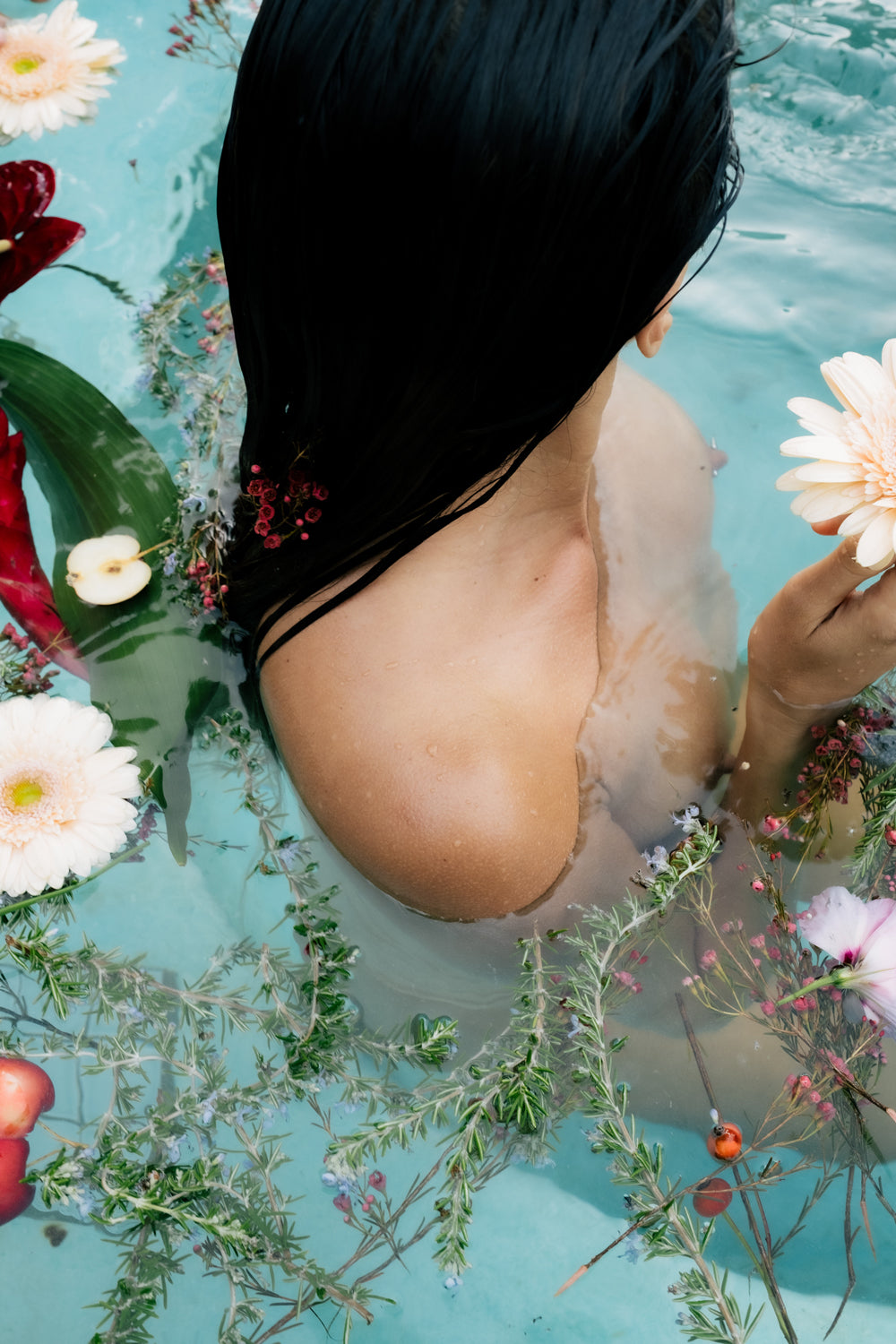 Consultations
"At Surya, the fountain of youth is real."   Forbes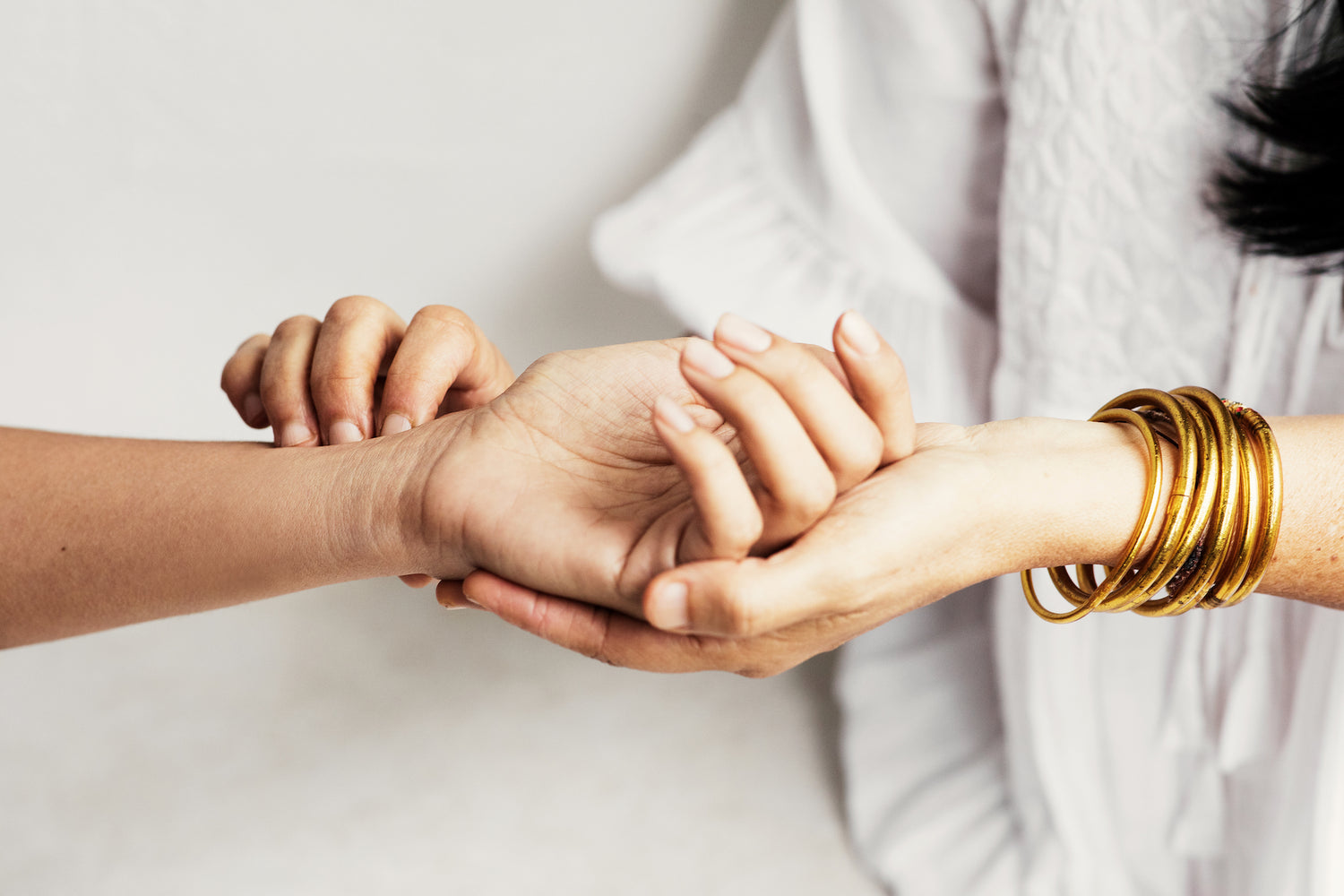 Ayurvedic Consultations (In-Person or Virtual)
Using your doshic pulse and other Ayurvedic diagnostics, in the space of an hour, Martha and team will assess your core nature and imbalances, and help create a personal blueprint for well- being. With gentle diet modifications, and herbal and lifestyle recommendations, Martha will help you feel your best, short and long-term. 30-minute wellness follow-ups for existing clients are also available any time, or after a Panchakarma Series.

Hour sessions are $345.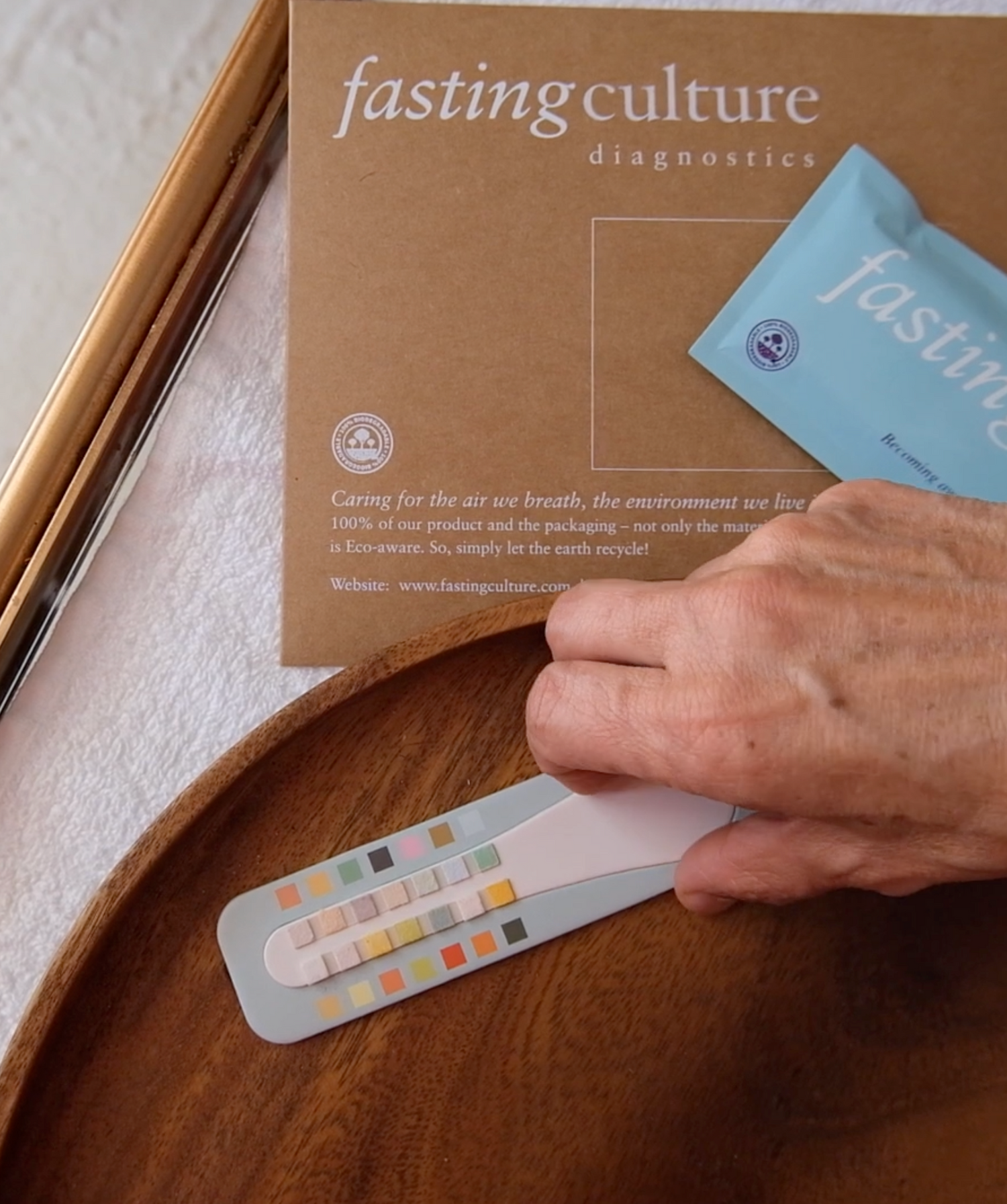 Fasting Culture Consultation (In-Person or Virtual)
In this 30-minute consultation, Martha and team will review and discuss the results of your "Fasting Culture" FDA-certified Biomarker Test. You'll need to purchase a Home Test Kit ahead of your consultation. Be ready to take notes — based on your test's results, there will be much to share, including specific diet, lifestyle, and herbal recommendations to help bring you back into balance. Purchase the Biomarker Test here.

30 minute Fasting Culture sessions are $225.
Surya Dosha Yoga Consultations & Practice
Surya Dosha Yoga is a simple and practical form of Ayurvedic Yoga that helps you balance your innate constitution, or your doshas. Your Dosha Yoga consult with both Martha and team — and the yoga program they design for you — ensures that your practice aligns with your current imbalances, your body type, and supports your overall goals. The private yoga sessions that follow (including unique asanas, pranayama exercises, and self-marma) are led by some of the best Yoga instructors in Los Angeles, who fine-tune each session to easily restore balance and support your journey.
Choosing a selection results in a full page refresh.