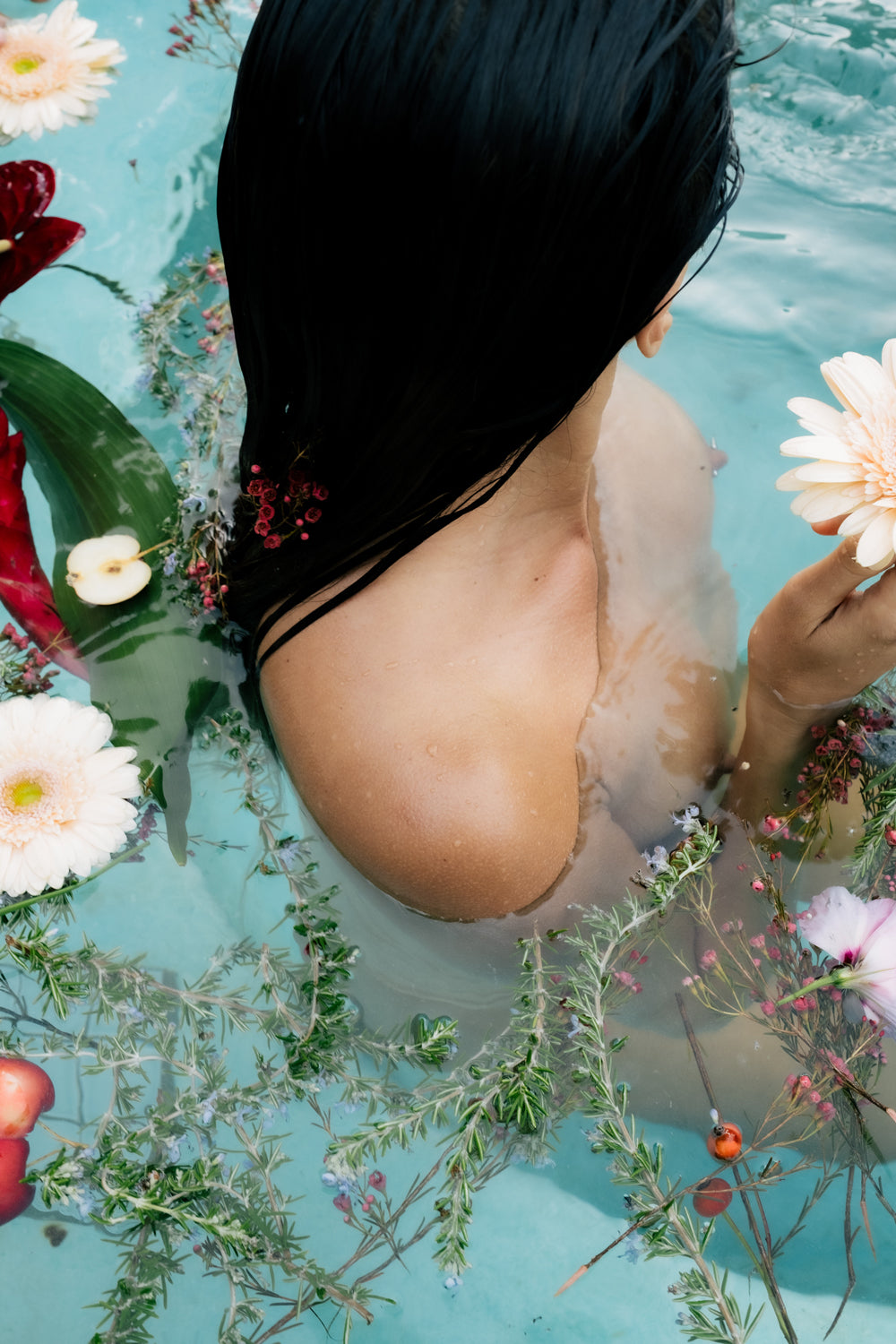 Panchakarma & Wellness Retreats
"Surya's Panchakarma cleanse is 10,000 years old and it gets out the toxins. Martha is the Ayurvedic expert — she just knows all things Ayurveda." Kourtney Kardashian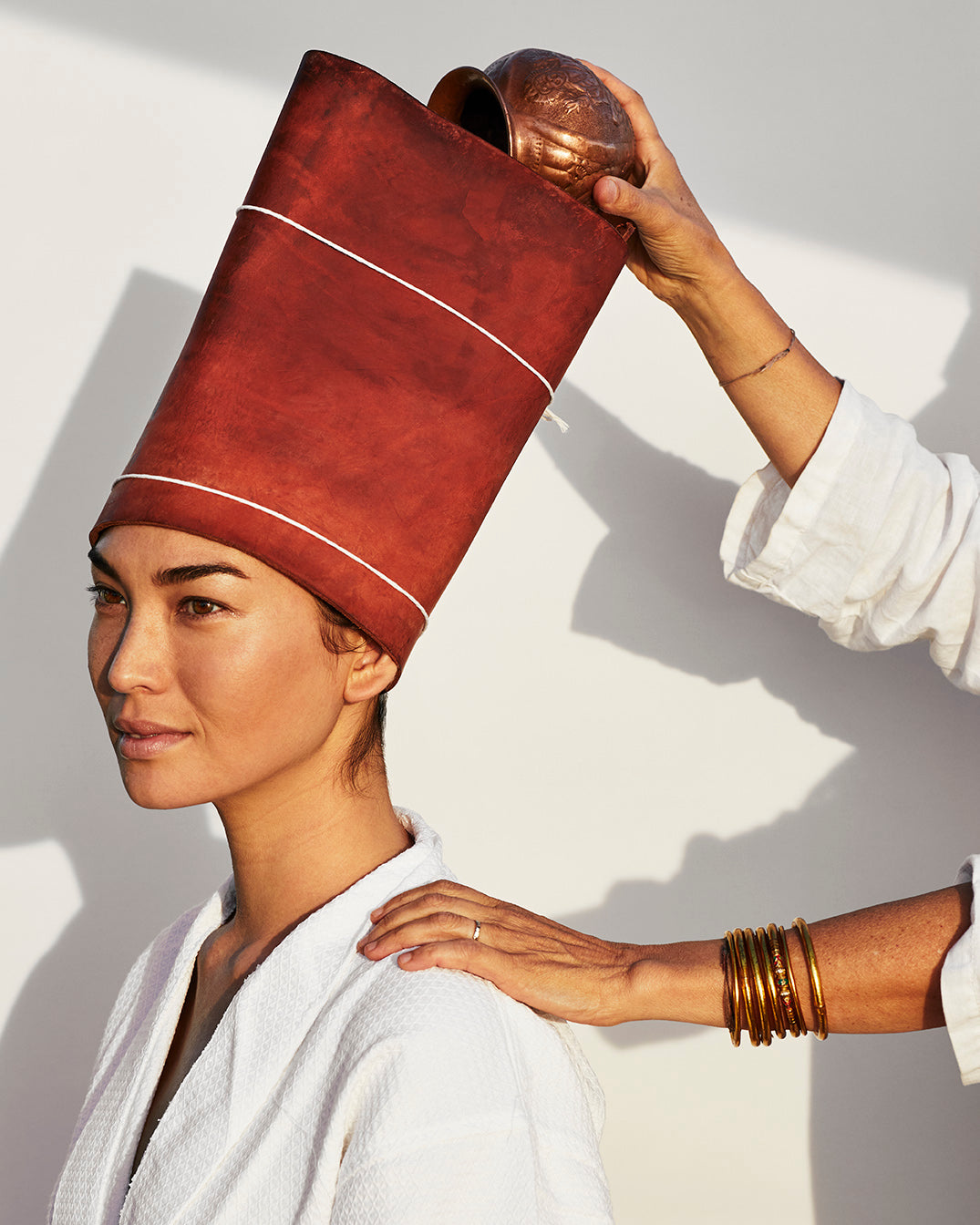 Panchakarma Rejuvenation Series — 3-28 Days
Panchakarma (PK) is Surya's nourishing series of Ayurvedic treatments that restore mind, body, and spirit. Treatments last 4 hours per day, with two highly trained therapists working in perfect synchrony, using herbalized oils cooked each night for each guest. Series often last 7 days, but can be experienced in just a day, or up to 28 days. For first-time guests, a consult with Martha is recommended, either in person or remotely. PK, the heart of Ayurveda, can produce wonderful, transformative, and lasting effects. In addition to Surya's normal Ayurvedic lunch, a simple breakfast and dinner are offered, should you wish. Though accommodations at Proper Hotel are not included, we can provide a 15% discount to Surya guests, and an upgrade where available. You can book a Proper Hotel room here: https://www.properhotel.com/santa- monica/ and use code SURYA. Wherever you stay, your experience will be profound, and in many cases, as guests often say, life-changing.

Panchakarma treatments are offered for 4 consecutive hours, beginning at either 8:30AM or 1:15PM. 14% gratuity is added to your service on the first day of the treatment.
We also offer a Taste of Panchakarma
This single day experience offers guests a delicious taste of Surya's famous Panchakarma Retreat. During this 4 hour journey your mind, body, and spirit will be deeply restored and nourished. Your Ayurvedic treatments and herbalized oils are customized for your unique physiology, based on diagnosis from a picture of your tongue and any health concerns you raise. 
All-Inclusive & Fully Immersive Wellness Retreats — 3-28 Days
Surya's Panchakarma Wellness Retreats encompass all of the wonderful treatments and meals that regular Panchakarma Rejuvenation Series offer, and add a deeper layer of enrichment, including extended treatments, private Surya Dosha Yoga sessions, Sound Healing, Breathwork, Jyotish Astrology, and much more. In this fully immersive and customized experience, Martha and the Surya team fill each day with healing, restoration, and transformation, all designed to repair and restore your body, mind, and spirit, and to elevate your entire sense of well-being.

The main set of daily treatments in an immersive retreat are offered for 4 consecutive hours, beginning at either 8:30AM or 1:15PM according to your desires and availability. All other sessions are designed for your specific healing needs and arranged for you after your initial booking.
Choosing a selection results in a full page refresh.